BASiC releases new Pcore2 E2B SiC Power Module in EasyPACK packaging and Gate Driver ICs
On July 11-13, at the electronica China 2023, BASiC Semiconductor officially launched the industrial Full-SiC Power Module - Pcore™2 E2B Module and Gate Driver IC series, attracting widespread attention from domestic and foreign customers and industry professionals.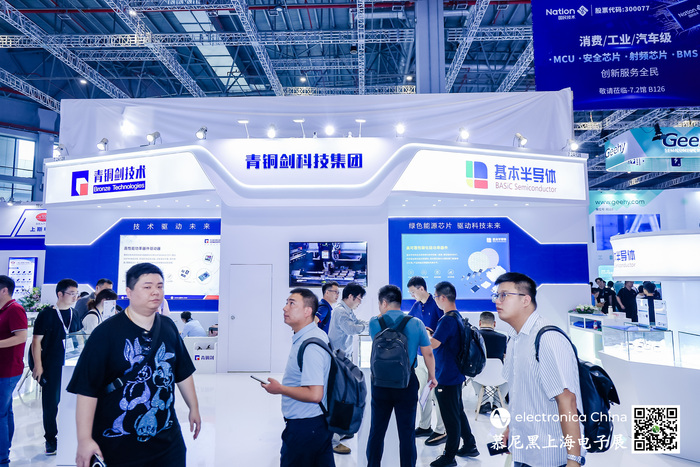 PcoreTM2 E2B Full-SiC Half-Bridge MOSFET Module
To better meet the high power density needs of industrial customers, BASiC Semiconductor introduces the industrial full SiC MOSFET power module Pcore™2 E2B, compatible with EasyPACK™ 2B package. This product is designed based on a high-performance 6-inch wafer platform, demonstrating excellent performance in terms of on-resistance, switching loss, inference immunity, and bipolar degradation immunity.
More stable on-resistance
The new internal structure greatly suppresses the fluctuation of RDS(on)caused by defects in SiC crystals.
Superior inference immunity characteristics
Wide gate-source voltage range(Vgss: -10V~+25V), and higher threshold voltage range(Vth: 3V~5V), facilitating gate driver design.
Higher reliability
The introduction of high-performance Si3N4 AMB ceramic substrate and high-temperature solder improves the CTE mismatch in long-term high-temperature stress cycles.
High Power Fast Charging Stations
BASiC Semiconductor has developed gate driver ICs for a variety of application scenarios, adaptable to different power devices. Our gate driver ICs include isolated driver ICs, bootstrap bridge driver ICs, and low-side driver ICs, with insulation withstand voltage up to 8000V, drive current up to ±15A, supporting gate driver requirements for power devices with withstand voltage up to 1700V.
Stronger inference immunity
Enhanced drive current capability
Isolated DC-DC and AC-DC power supplies
Air conditioning compressors
2nd-generation SiC MOSFET
The 2nd-generation SiC MOSFET series from BASiC Semiconductor are developed on a 6-inch wafer platform and outperform its predecessor in terms of specific on-resistance, switching loss, and reliability.
Lower Specific On-Resistance
Higher Operating Junction Temperature
PV-Storage Integrated Converter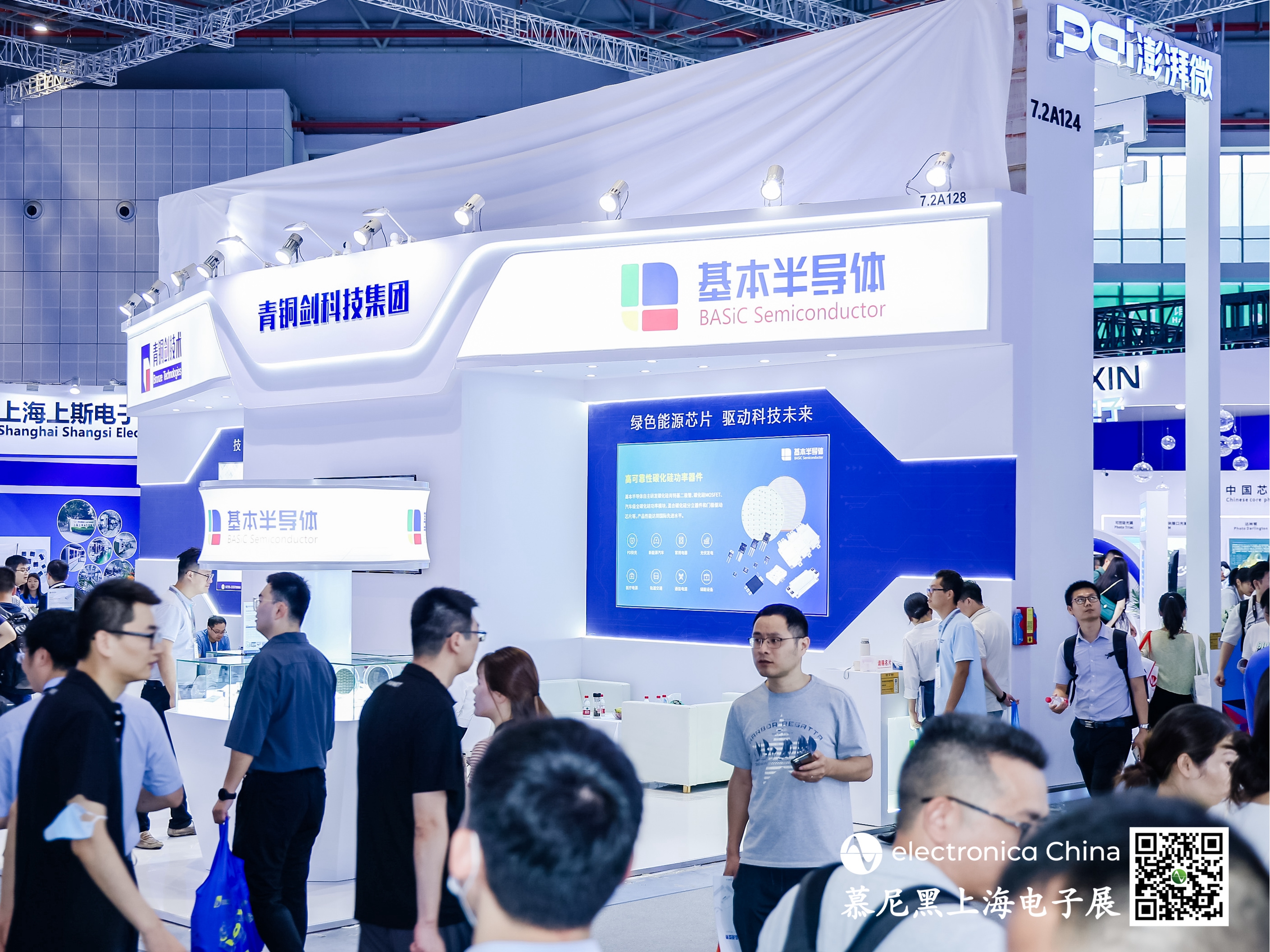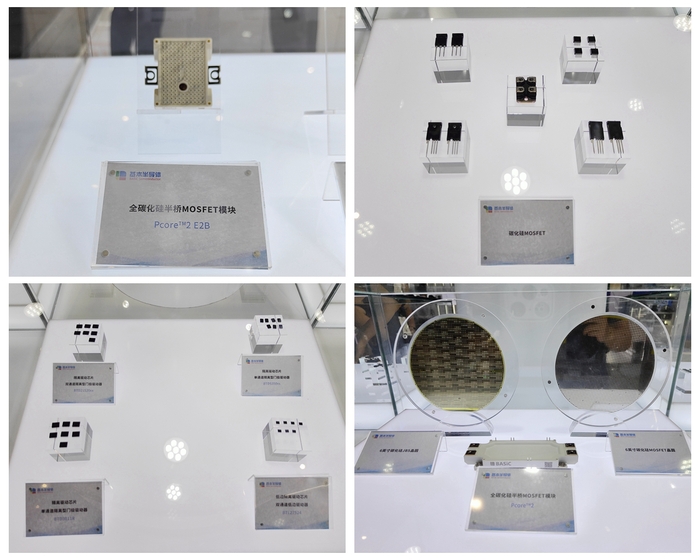 During the exhibition, BASiC Semiconductor's new products were favored by domestic and foreign visitors, who stopped to watch and exchange ideas, creating a bustling atmosphere. This exhibition allowed BASiC Semiconductor to establish closer connections with domestic and foreign distributors and customers.