Located in Xinwu district of Wuxi City, BASiC Semiconductor's Manufacturing Plant for Automotive SiC Power Modules employs advanced SiC-specific packaging process technology from dicing, sintering, soldering, assembly through to testing. It strives to be a state-of-the-art Digital Intelligent Factory. The plant has a total area of 12,000 square meters and an overall plan of 5 million SiC modules annually.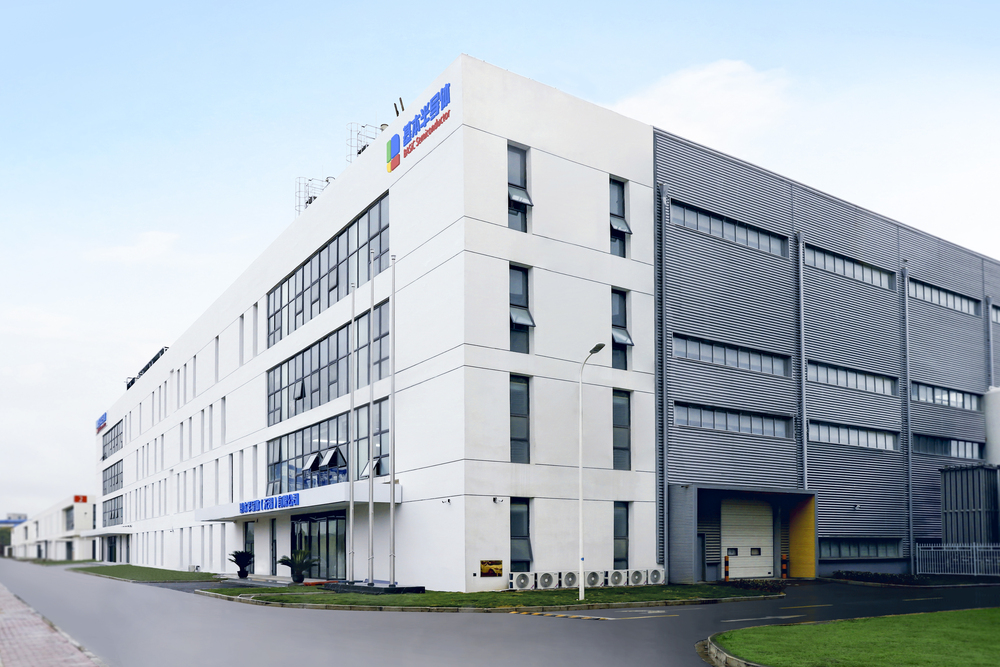 High-End, Digitalised and Intelligent Production Line for Power Modules
With completely flexible layout scheme, the production line arranges processes flexibly and plans the number of equipment according to different production capacities. It is digitally empowered by using AI technology and Industrial Internet Technology to interconnect customers, equipment, materials, processes, maintenance and monitoring. It becomes a digitalization and networking of intelligent manufacturing plant.
Intelligent Control Systems for Plant Operations to Ensure Intelligent Manufacturing Needs


With an area of more than 400 square meters, the Failure Analysis and Reliability Test Laboratory aims to test and evaluate the performance, reliability and failure analysis of automotive SiC power modules in their full life cycle. It strives to become the leading test and analysis platform for automotive SiC power modules.