On February 3, BASiC Semiconductor Co., Ltd. was officially registered and established in Nagoya, Japan, constituting an important step forward in the implementation of the international development strategy of BASiC Semiconductor.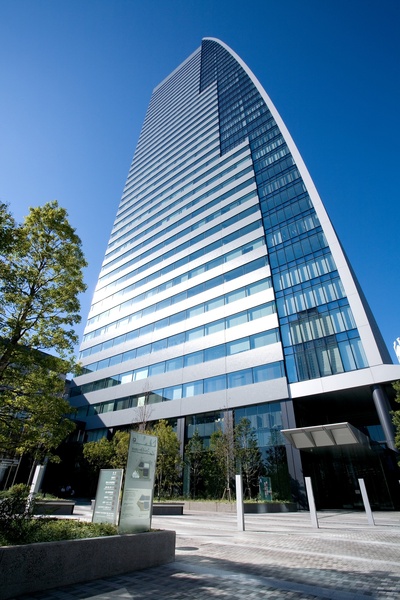 (Company location: Nagoya Lucent Tower)
As an overseas R&D center of BASiC Semiconductor, BASiC Semiconductor Co., Ltd. is destined to leverage Japan's talent and technology advantages in the semiconductor, automotive and other industries to promote and speed up the R&D and industrialization of automotive-grade SiC power modules.
(Automotive-grade SiC power modules developed by BASiC Semiconductor)
Adhering to the domestic and international dual circulation strategy, BASiC Semiconductor aims to evolve into a leader in the SiC power semiconductor IDM industry by further integrating global resources and enhancing international cooperation.