In recent years, the new technological revolution is reconstructing the global competitive development pattern, and international exchanges and cooperation in the field of semiconductor are increasingly frequent. In November, the China-U.S., China-Germany, and China-Switzerland Forums were held in Beijing and Shenzhen respectively.BASiC was invited to attend the event and discussed with experts, scholars and entrepreneurs from all over the world.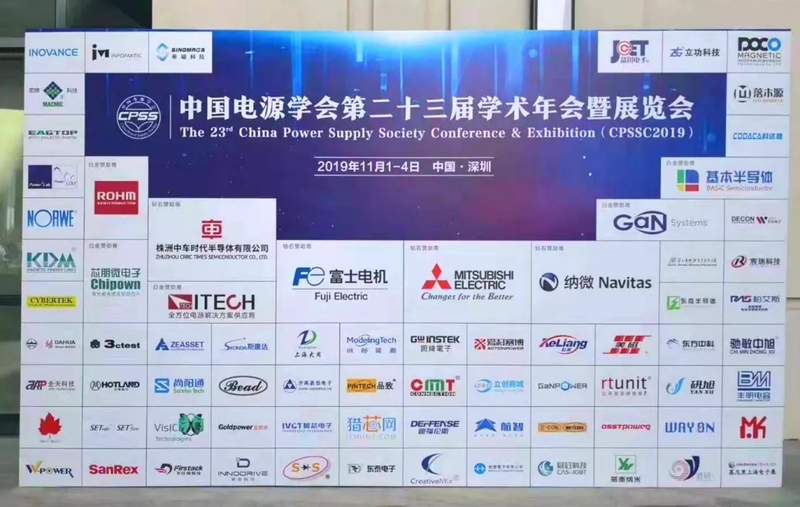 From November 1st to 4th, the 23rd China Power Supply Society of Conference (CPSSC 2019) was held in Pingshan district, Shenzhen. More than 1600 people attended the conference, including senior figures from domestic and overseas power supply academia, industry and government departments, as well as scientific research and technical personnel. BASiC displayed and shared the self-developed silicon carbide Schottky diode, silicon carbide MOSEFT, automotive-grade silicon carbide power module and other latest products and research results.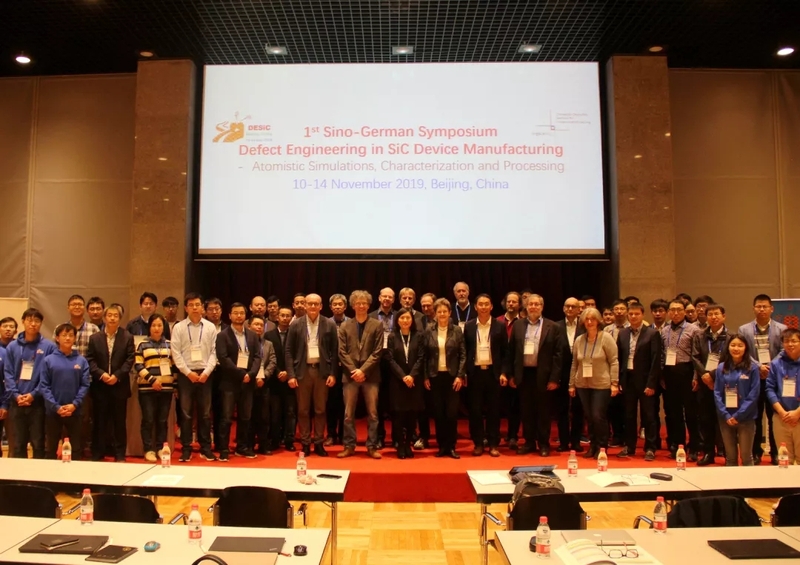 From November 10 to 13, the first China-Germany seminar, sponsored by the China-Germany research and promotion center, was held in Beijing. Many famous physicists, materials scientists and engineers from Germany, Italy and China gathered together to carry out scientific exchanges in the fields of device processing and characterization, defect characterization and engineering, and material growth.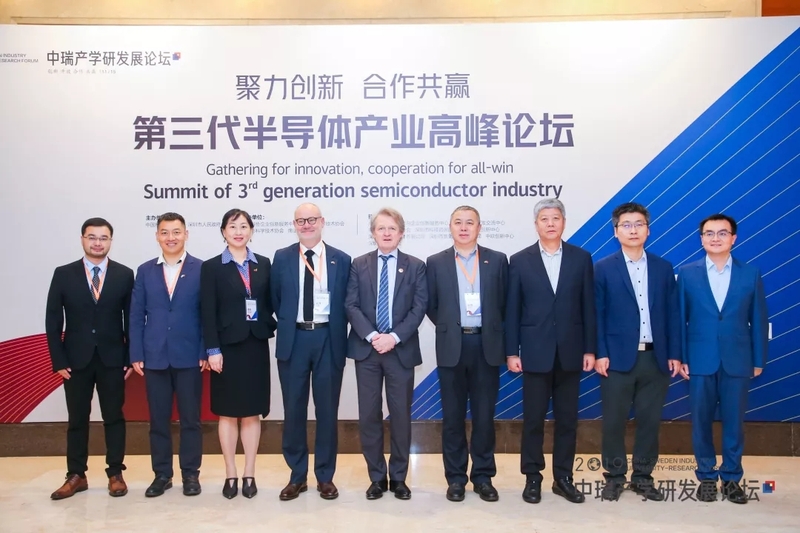 On November 15, "The 2019 Summit for third generation semiconductor industry" were held at Wuzhou hotel in Shenzhen, with the theme of "Gathering for innovation, cooperation for all-win". This forum will comprehensively explore new forms, new approaches and new directions of innovation cooperation and development of the third-generation semiconductor industry-study-research cooperation institute from a global perspective.